Why use us?
Expedismart is the leading Swiss parcel and courier comparison service since 2015.

MORE THAN 3'000 SMES TRUST US
Swiss SMEs from all sectors
Small and medium-sized businesses, NGOs and universities from all over Switzerland use Expedismart for their parcels and documents. If they choose to trust us, it is also because we are.
Available for you if you have any questions.
Our solid experience in shipping allows us to inform you about customs issues, the best carriers for your destination, how to pack your packages, and much more. Please feel free to contact us by email or phone.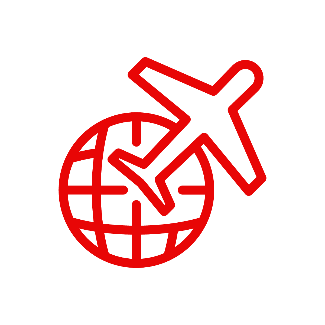 6 CARRIERS, ONE ACCOUNT
Leaders in transportation
When you use Expedismart, you have the choice of several carriers. Depending on the destination, our algorithm calculates the cheapest or fastest carrier for you.
190 destination countries
These carriers allow you to ship to and from over 190 countries.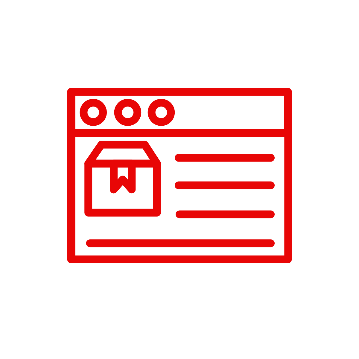 PERSONALIZED TRACKING OF YOUR SHIPMENTS
A quality service
We know that shipping is a delicate step for all Swiss companies that import or export their products abroad. They need a team that listens to their needs. That is why, in addition to the follow-up offered by the carriers, we have developed an internal software that allows us to follow your shipments every day and to be alerted if an unforeseen event occurs during the delivery.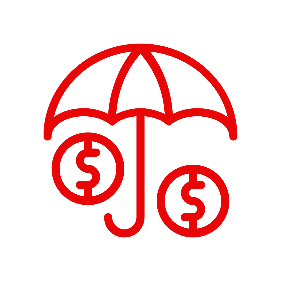 YOU SAVE MONEY
Rates already negotiated for you
The price of shipping is often one of the most important aspects in the logistics of a small business. That's why by creating an account with Expedismart, we guarantee that you will be able to ship at competitive prices. We can get these prices because we have negotiated volume discounts directly with our partner carriers that you can take advantage of instantly on Expedismart. Prices are attractive for small to medium sized businesses with up to 30 shipments per month.