Our partners
By using Expedismart for your shipments, you automatically benefit from discounts that we have negotiated with these carriers.

FedEx is a global transportation and logistics company founded in 1971. With a fleet of more than 650 aircraft and more than 300,000 employees worldwide, FedEx ships more than 15 million packages each day to more than 220 countries and territories. The company's revenue exceeds US$70 billion annually. FedEx focuses on innovation and investment in technology to provide customers with fast, reliable delivery solutions.

Aramex is a logistics and transportation company established in 1982 and based in the Middle East. It provides courier services, logistics and e-commerce solutions in more than 60 countries around the world. Aramex has more than 11,000 employees and a fleet of vehicles, transporting more than 500,000 parcels every day. The company's revenues exceed US$1 billion annually. Aramex is committed to delivering excellence to its customers through continuous investment in technology and innovation.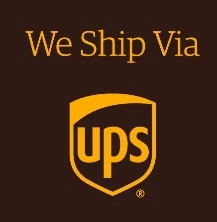 UPS (United Parcel Service) is an international package delivery company founded in 1907. It is considered one of the largest package carriers in the world, with more than 110,000 vehicles and over 500,000 employees worldwide. In terms of numbers, UPS delivered more than 22 million packages worldwide in 2020, generating over $74 billion in revenue. In summary, UPS is a leading package delivery company, providing reliable and efficient delivery solutions to customers around the world.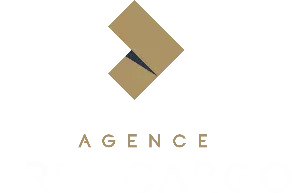 The Fret Cargo Agency transports your goods in complete safety and transparency, by air, land and sea, from Switzerland to the whole world and from the whole world to Switzerland. The Fret Cargo Agency, based at Geneva airport for more than 30 years, is specialized in the transport and administration of goods arriving and departing from Geneva for the whole world. Our agency has built up a network of more than 5,000 trusted agents throughout the world who are able to guarantee secure, transparent and reliable transport for our demanding customers.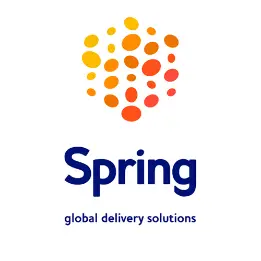 Spring is a package delivery company founded in 2014. It offers an online platform for package delivery and logistics, with a strong presence in the United States. Spring has revolutionized the package delivery industry by focusing on the customer experience, using technology to streamline delivery processes, and offering fast and reliable delivery. In terms of numbers, Spring has delivered more than 100 million packages to date and has annual sales of several billion dollars. The company continues to grow rapidly and expand into new markets to offer its services to more customers.

TransNat offers pallet transport services throughout Switzerland for companies of all sizes. With a modern fleet of trucks and an experienced team of drivers, TransNat is able to manage timely deliveries and ensure the safety of the goods. The company continues to grow and expand to offer its services to more customers throughout Switzerland and Europe.