Ship personal items abroad? Yes, but…
It can happen that you must ship some personal belongings abroad. Clothes forgotten by a friend or family member, moves, there are plenty of reasons. Some hotels also must send back objects forgotten by their clients in their rooms. Expedismart is the ideal solution.
Watch out, some carriers are more restrictive than others as for personal items. For information purpose, we advise you to book your shipping with FedEx, TNT or Aramex. Indeed, UPS bans this type of shipping. Therefore, if you do not want your parcel to be blocked in customs for several days, we strongly suggest that you choose one of the three quoted carriers. Of course, you can ship your parcel with DHL, but if your shipments are very occasional, you risk paying relatively much, since you will not be able to negotiate tariffs linked to the volume, which you can benefit from by using carriers with who expedismart.ch have agreements.
How to maximize your chances so that your shipment quickly gets to destination? There are some precautions to observe for the best shipment.
Fill out a PROFORMA invoice
It is a non-commercial shipment, so consider choosing this type of invoice. This document will show the customs that you do not want to make trade out of this good. Remember that this invoice is compulsory for every shipped good which must go through customs. The proforma invoice must be attached every time you want to ship personal items abroad. However, if your shipment concerns a parcel from Switzerland to Switzerland, the proforma invoice is not required. For information about the way to fill out this type of invoice, we can visit advice page dedicated to it.
Indicate if it is a used good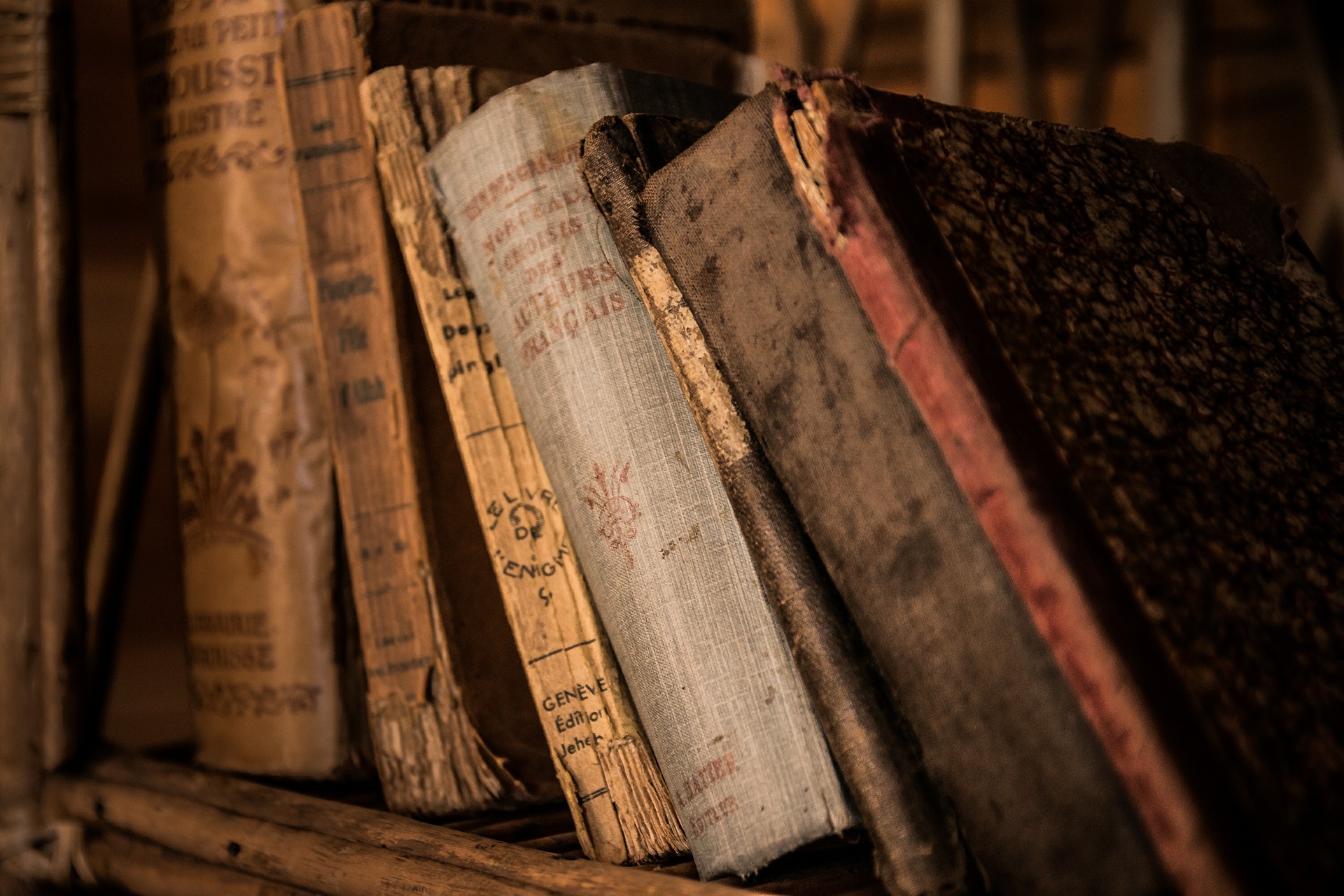 When you ship personal goods abroad and you fill out a proforma invoice, it is required to describe precisely the content of the parcel. Make it clear that it is a used good, it will avoid that the customs think that you are trying to sell a good in a hidden way. Explain also the reason of the shipment, move, gift, etc. There are less chances that you have to pay customs fees on used goods, so, by indicating it, you will limit the risks to pay.
Indicate a realistic goods value
When you ship personal items, indicate a value that corresponds to the value to which you could sell this item. If you send back shoes for which you paid 200 Swiss francs, customs will not believe you if you say their value is now 1 Swiss franc. In the opposite case, customs will refuse the parcel, which imply extra return costs. Customs themselves check the values of goods.
Generally, if you ship some personal items, they can sometimes be blocked in customs. If it happens, no panic, contact Expedismart, we will do our best to find a solution to the problem.
If you contact expedismart.ch because you shipped personal items blocked in customs, please bring the following information:
The email address with which you created an account on Expedismart.ch

The tracking number of your shipment

The proforma invoice you filled out for the shipment of personal items

The EUR1 (only useful if your goods exceed 6 000 euros)
Indicate a realistic goods value