Here is some useful information if you want to ship goods of high value.
If you ship goods of high value, you must have heard of the EUR1. The EUR1 is a certificate which can be used as declaration of origin for the goods circulating in the signatory countries of a free trade agreement with the EU.
Information: this document can be compulsory, this is the reason why we recommend that you get information before shipping goods of high value
But in which case? For which countries? From which amount of money? Expedismart prepared you a small summary table: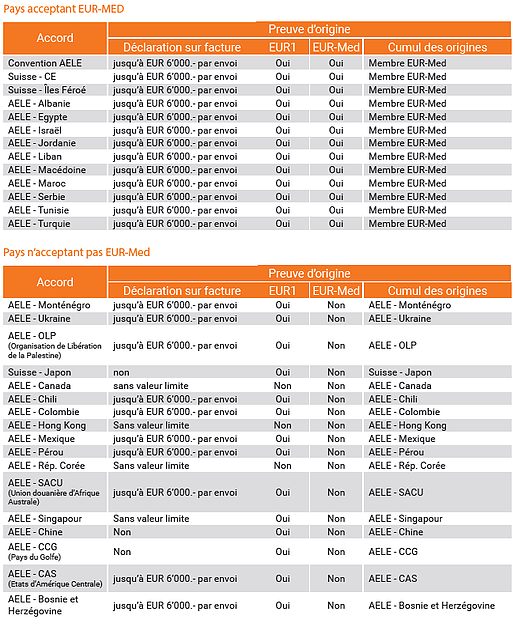 You have all information, for any questions, do not hesitate to contact us.