Who are we ?
Based on the fact that a large number of Swiss SMEs or individuals only made a few shipments per month or per year with carriers such as FedEx, DHL, UPS or TNT, it was necessary to have a website specially adapted for these users.
For them, we developed Expedismart.ch in February 2015 in Geneva. We have negotiated agreements with all major carriers companies in Switzerland so that you can use them easily.
At Expedismart, whenever you need to send mail or parcels from Switzerland to Switzerland or from Switzerland abroad, you can instantly find out which FedEx, UPS, TNT is the cheapest.
Whether you are in Switzerland or abroad, you benefit from discounts of up to 70% off the retail price, as well as a personalized tracking of your shipments, documents or goods. In case of questions, we are always available to answer them.
We know that shipments can be complicated and time-consuming, Expedismart service reservations are quick and easy.
The Team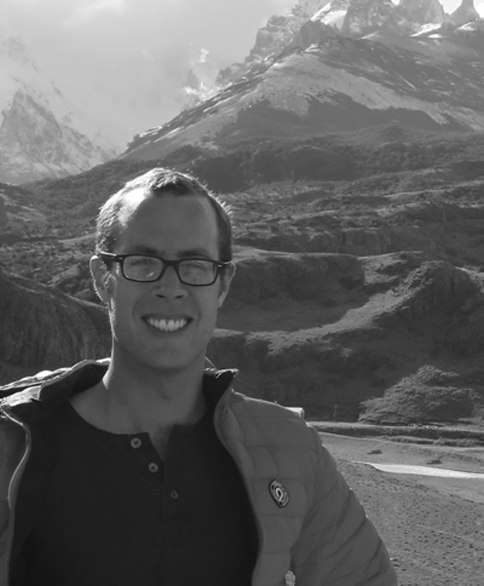 Léonard
Position : Co-founder, CEO
You need him to : Send oriental rugs in southern Kazakhstan, a birthday present for your little niece in Peru or an urgent document in Dubai. Léonard has (almost) always a solution to offer you and is there to answer all your questions about shipping. Besides, Leonard is Expedismart's great helmsman, guiding it courageously through expeditions.
His favorite quote : "Are there customs or VAT charges to send a 50 kilos machine tool to Mongolia? Wait a minute, I'm checking."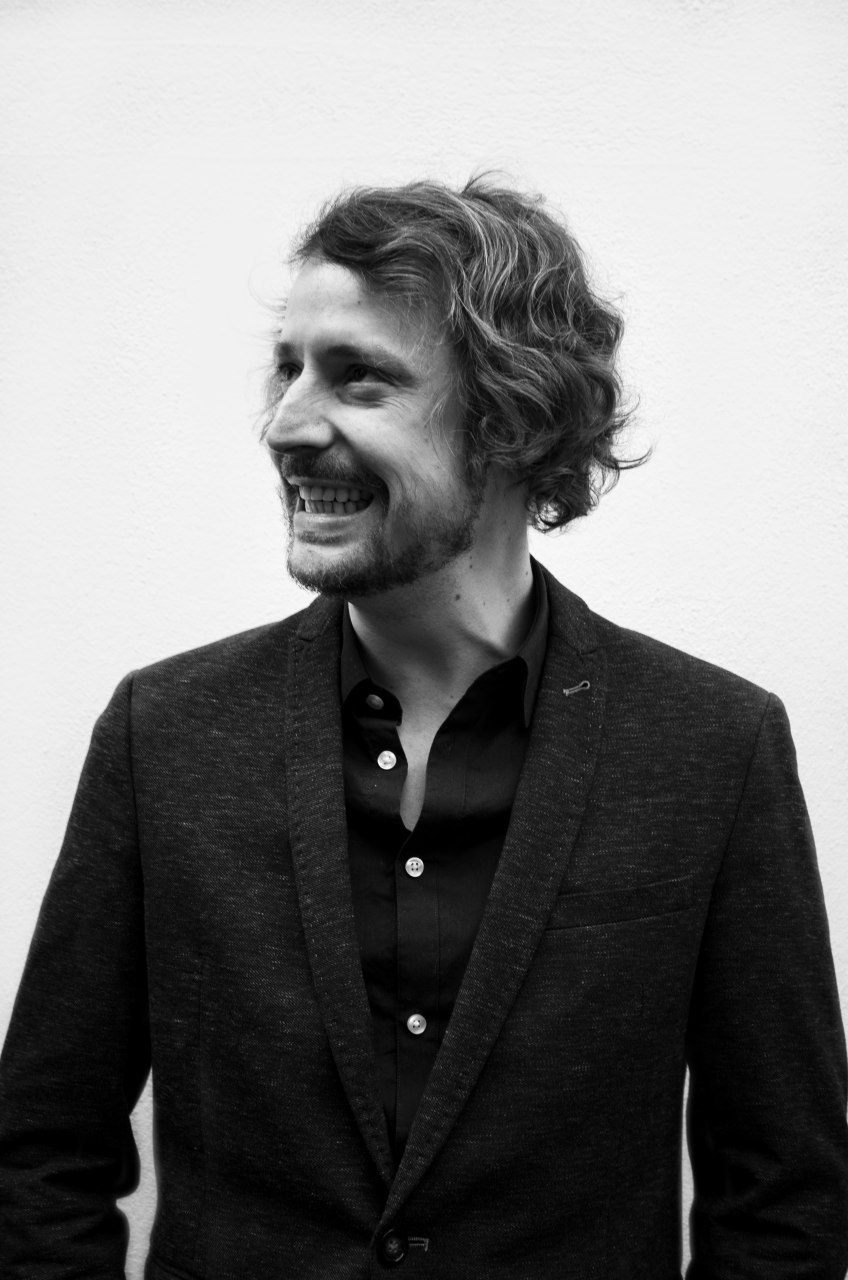 Guillaume
Position : Co-founder, COO
You need him to : Making the website as simple as possible so that you never have to ask yourself any more questions when making a reservation. He defines the company's growth strategy and is responsible for implementing it. Guillaume's other function at Expedismart is the management of the user experience.
His favorite quote : "We remove it, it's not useful for the user."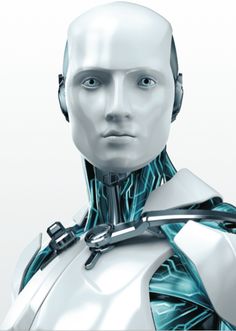 Thomas
Position : CTO
You need him to : Book instantly a shipment from Switzerland to Italy thanks to the website he has developed and on which you are now. Thomas always has good ideas for optimizing service. His vision of customer-oriented development allows him to quickly see if something is wrong with the plateforme.
His favorite quote : "No, I'm sure the bug comes from the career."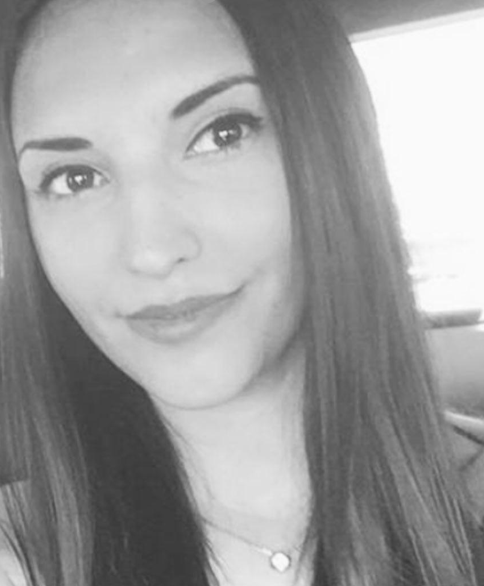 Jehona
Position : Administrative Manager
You need her to : Help you with questions about how to send a shipment to Expedismart. Jehona manages the company's many administrative tasks with rigor and efficiency.
Her favorite quote : "No sir, you're not at DHL, do you need their phone number?"
The Advisors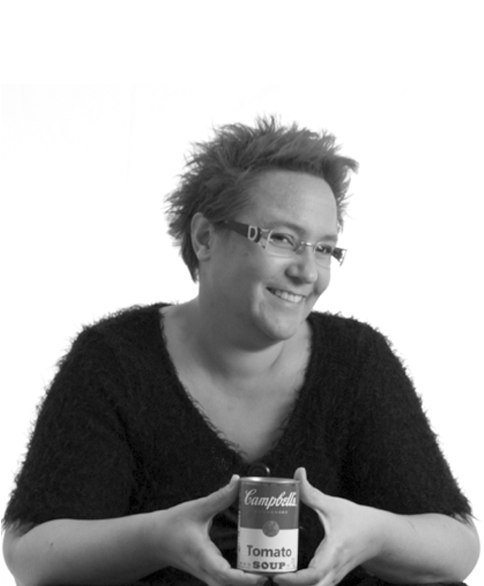 Sandrine
Position : Communications Advisor
You need her to : Offer you an easy to use website. Sandrine co-founded the Lausanne-based digital marketing agency Netinfluence in 2008. She also teaches digital marketing at several Universities in Switzerland. She is always a good advisor when Expedismart needs it.
Her favorite quote : "Dudes, it's time to improve the booking process."
Supports